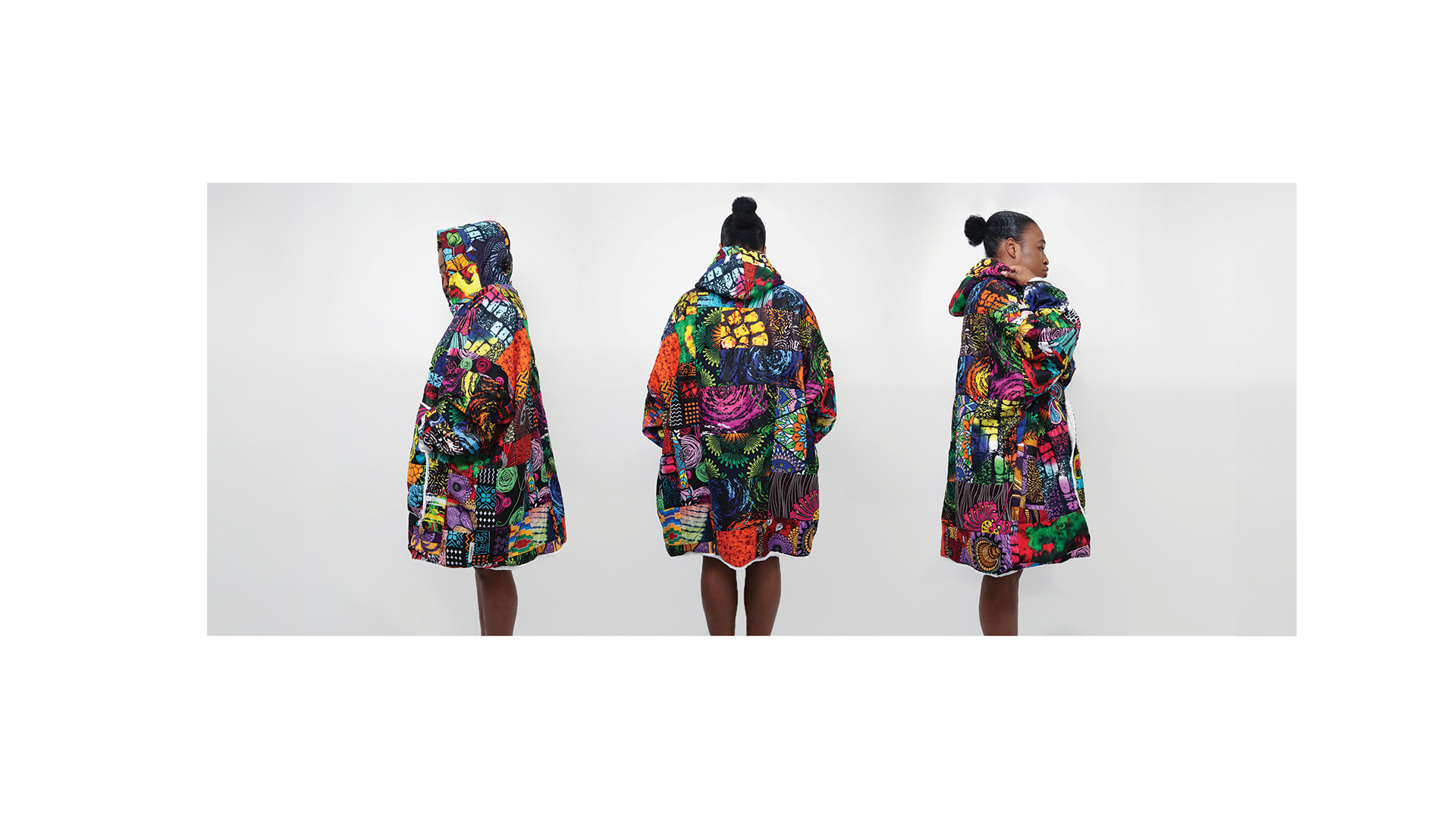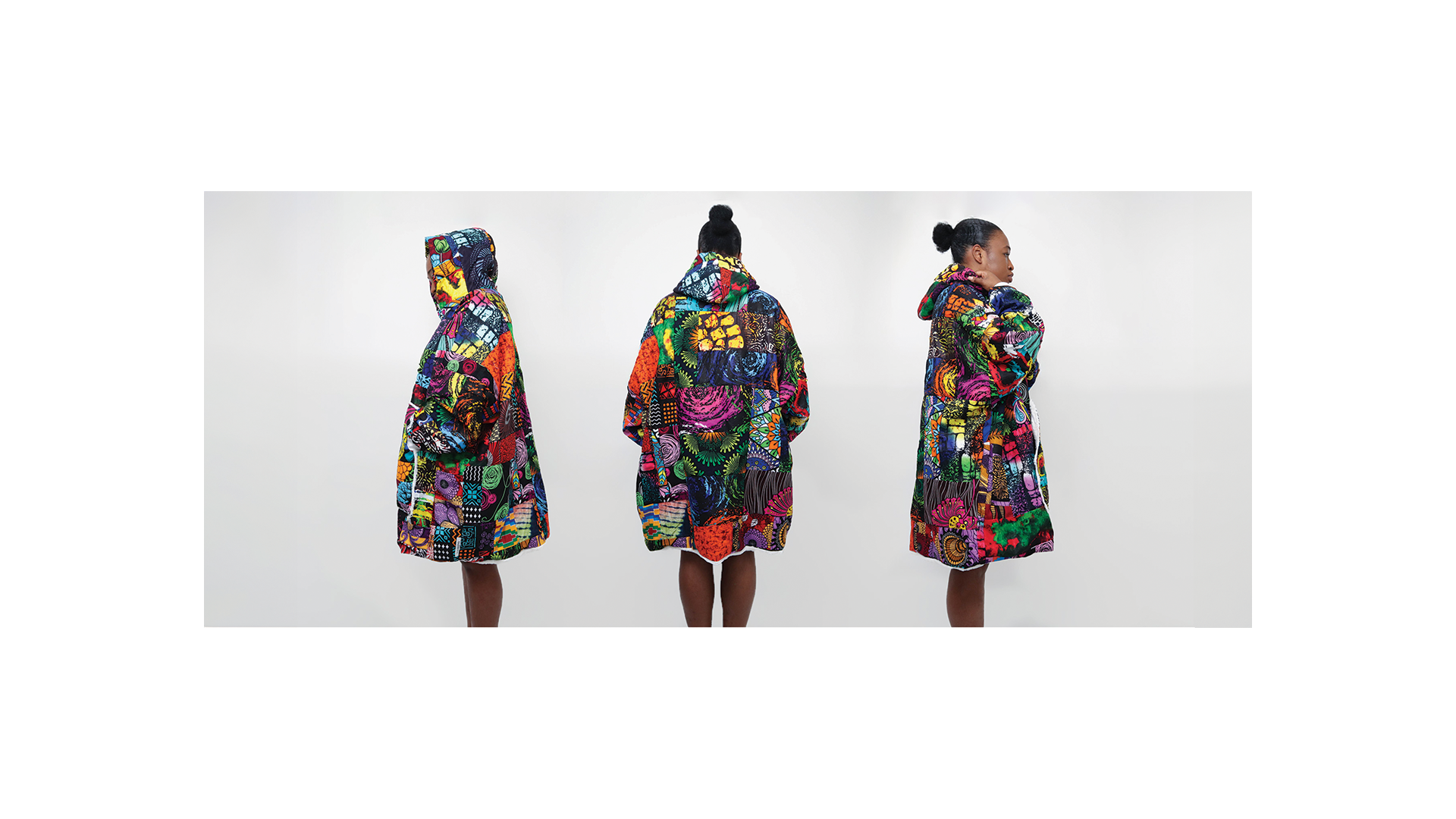 At AKINSANYA, we are dedicated to catering to the discerning tastes of individuals who appreciate the vibrancy, boldness, and cultural richness of African materials and craftsmanship.
Our vision is to provide unique homeware that not only offers comfort but also infuses living spaces with a distinctive sense of individuality. We take pride in our commitment to ethical sourcing, as our Ankara African fabrics are directly sourced from local artisans in Africa.
We take a step towards sustainability by up-cycling fabrics, ensuring that no material goes to waste, resulting in our best selling patchwork creations that are as unique as you. Our products are carefully handcrafted by skilled artisans, ensuring that each item is one-of-a-kind. Our brand stands as a beacon of uniqueness in the world of home decor, blending vibrant artistry with individual style.
At AKINSANYA, our vision is to not only add colour to your home but also add meaning to your choices, bridging cultures, supporting communities, and making your living space a canvas for individual expression and positive impact.
★★★★★

A lot of Luxury, for a little price

I cannot say enough about my purchases, it really is the softest, fabric, i have every used. It's comfortably, the best blanket i have. It's now my go to comforter. Sadly i have to share it with four cats. Will have to buy another one for them

John R
★★★★★

Super blankets

Colourful, warm & very snuggly for children. Perfect TV & travel blanket. The vibrant patterns pick up colours, a brilliant accessory in any room in the house. Thank you Jodie, our kids love their blankets & cushions.

Lindsey B
★★★★★

I am so in love with my African print patchwork blanket and cushion. The colours are so vibrant and the sherpa fleece is incredibly soft. As soon as my order arrived I wished there were patchwork trousers available. Customer Service is fantastic. Thank you so much Jodie for doing a deal on the blanket and cushion and for making it the size I requested. I definitely want the biggest cushion. I would highly recommend Akinsanya Fashion. ❤❤❤

Victoria A
★★★★★

Beautiful Blanket

Super soft, bright and bold. Love love love it.

Rachel C
★★★★★

Beautiful blanket for me and my grandson to snuggle under

Lizzie
★★★★★

Bought as a Christmas present - person I bought it for loved it! Said it was very soft, comfortable and loved the colours and patterns on the fabrics-very unique. Thank you so much
★★★★★

Fantastic bright and joyous fabrics

We now have three of these cushion covers in our home, love them all. Really well made and a great idea for using fabric. Excellent customer service and quick delivery.

Jennie